Stories of business transformation
The following events stand witness of our exemplary track record of helping enterprises and edupreneurs transform their journeys by effectively training their human resources. Here are a few of the notable mentions of how beneficiaries turned great supporters and friends changed their journeys with us over the years!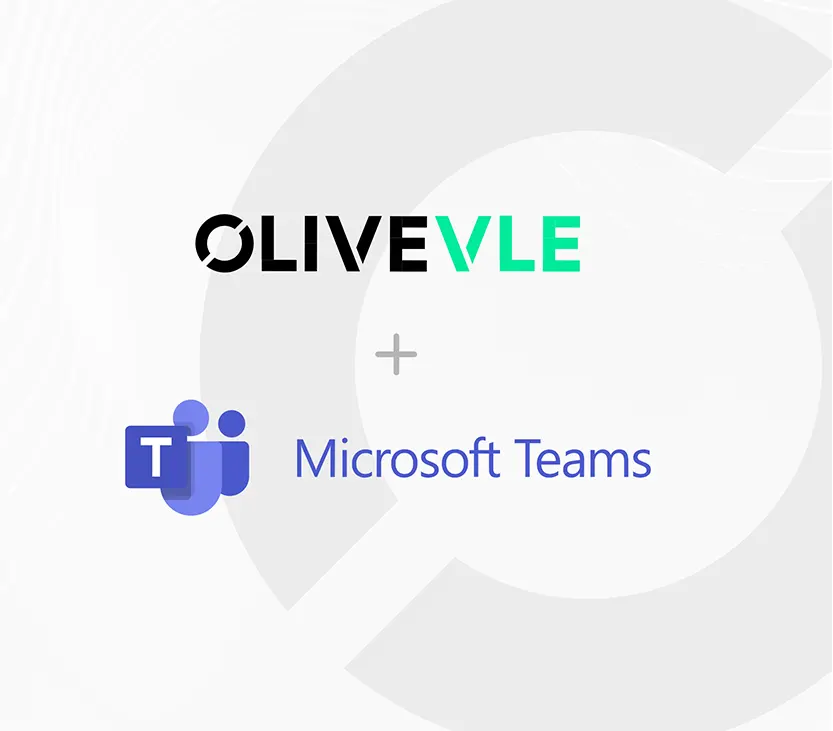 The Olive Group Microsoft Partnership
The partnership between Olive Group and Microsoft to launch the Virtual Learning Environment (VLE) app in Microsoft Teams is a major step forward in enhancing online education.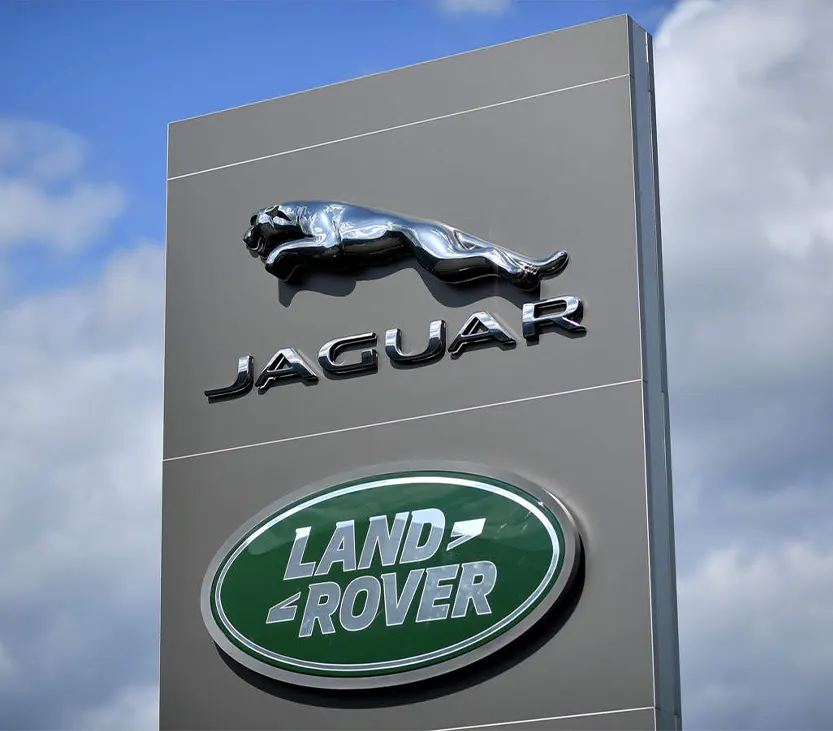 JLR's partnership with Olive has made bite-sized content from hundreds of courses readily available to JLR members.

Olive works with NOCN in creating a perfect course delivering and awarding platform for its UK, US and EU clients.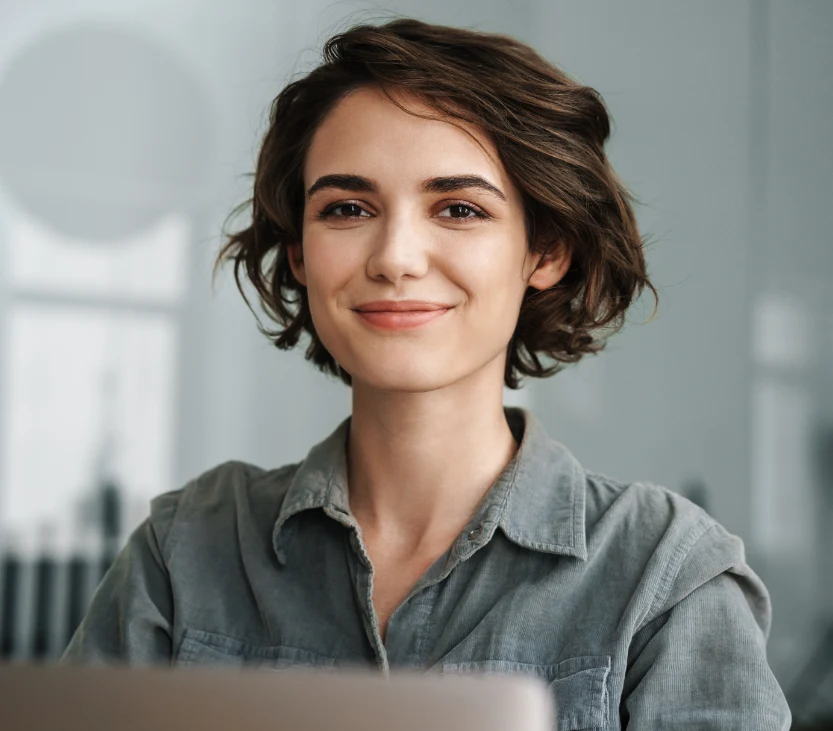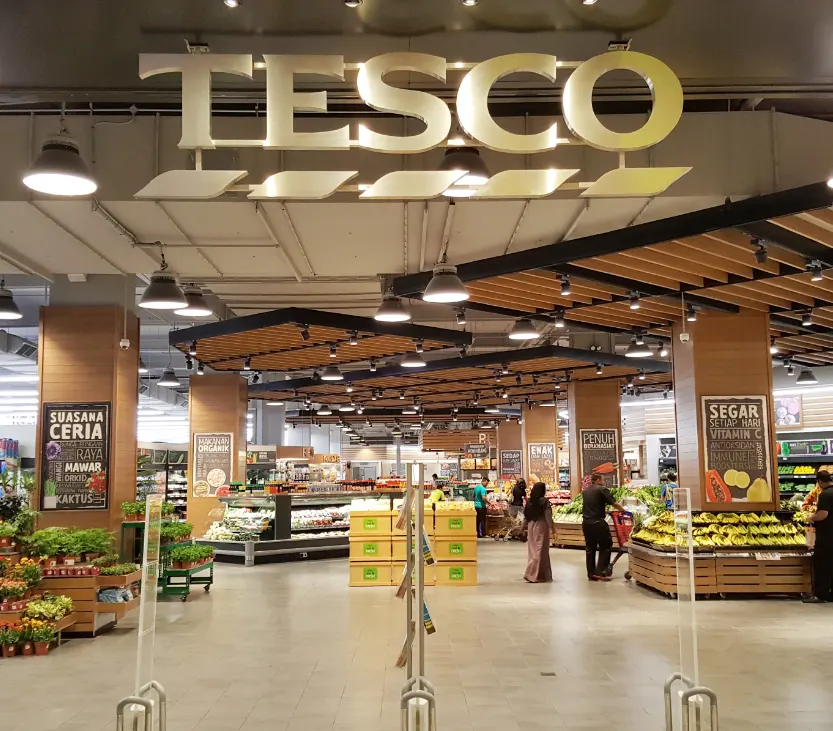 Olive collaborated with Tesco to enable site safety courses to 2000+ subcontractors.