Reach out to us for any support or assistance regarding our products. We'd love to guide you through.
"I seriously can't be more impressed with your customer support team. They are the perfect blend of efficient and personable."
— Elizabeth John | Visual Artist
Interested in Olive? Talk to our executives right away.
Mail us

(Availability 24/5)

The Glass House GH1, Harbour Court, George's Pl, Dún Laoghaire, Co. Dublin, Ireland A96 P0A4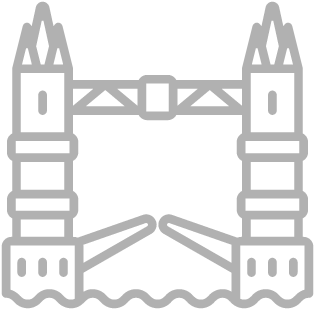 Queen Elizabeth Olympic Park, Plexal, Here East, London E20 3BS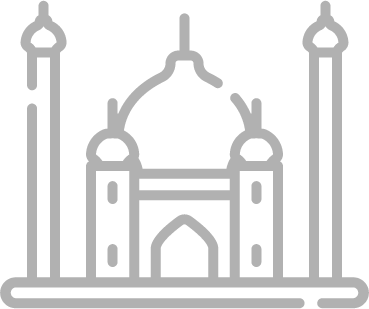 ETP SEZ Phase 3 Module No: 2606 6 th Floor, Yamuna, Technopark, Kariyavattom, Thiruvanathapuram – 695581 

6th Nathan, Pratt, Dr Suite 206, Concord, MA 01742, United States

Suite 13 137 Racecourse Rd Ascot, QLD 4007 Brisbane, Australia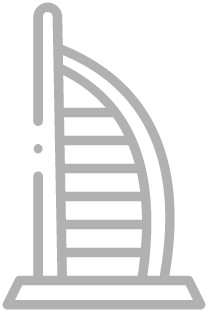 Al Wadi Business Tower Office 205, Sheikh Zayed Road, PO BOX 358659 Dubai, UAE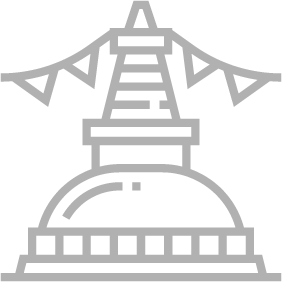 Narayanchaur-01, Naxal, Kathmandu, Bagmati, Nepal, 44600

Olive Media 1875 K St. NW 4th Floor Washington, DC 20006, USA