Olive Group is a global EdTech company, helping organisations to digitally transform their Training, Communication and Recruitment processes. We deliver a perfect blend of education and technology that enables learning and ensures long-term growth for businesses.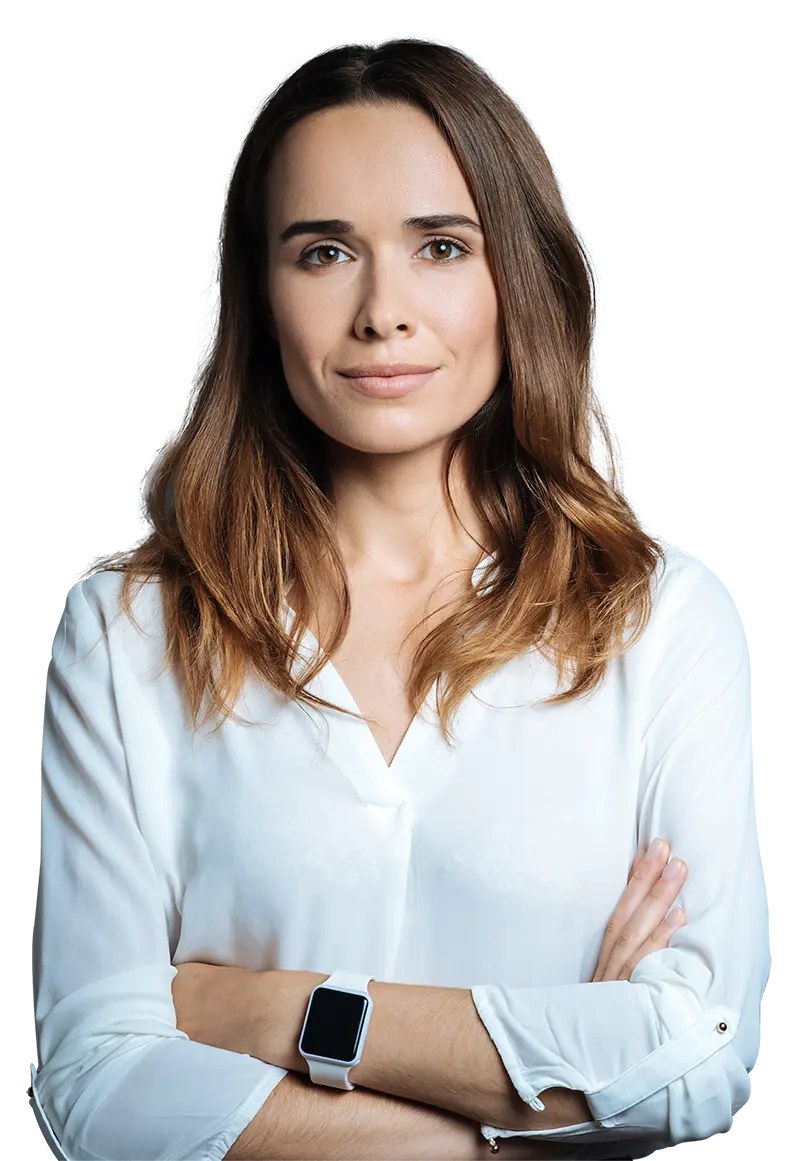 The Olive Group was established in 2006 as a result of our experience as a business in the oil and gas sector: safety was a priority for many organisations like ours, but compliance and legislation were becoming an expensive headache. This mismatch led founder, Brendan Kavanagh, to create a new cost-effective health and safety model that offered a more flexible approach to training.
The concept proved successful and led to further thoughts on how could Olive bring even more cost-savings and improvements to training. What about online, mobile and virtual training? From this, Olive Group was born. With our powerful, easy to use, integrated set of learning applications, businesses can induct, train, and develop staff by delivering learning experiences that are relevant, engaging and rewarding.
Today, by combining our world-class expertise in technology with education, we deliver a cost-effective, flexible and highly innovative learning experience.
We envision being the straight-up global leader in the eLearning industry - the absolute best. We foresee bridging the gap persisting in the EdTech sector with our futuristic innovations. Olive is here to make a mark and stay grounded.

Brendan Kavanagh
Group Chairman & CEO
It's the little things that set us apart. All our solutions are designed to enhance our work. We are always exploring and innovating with a focus on building a better future and reaching more people through collaborations.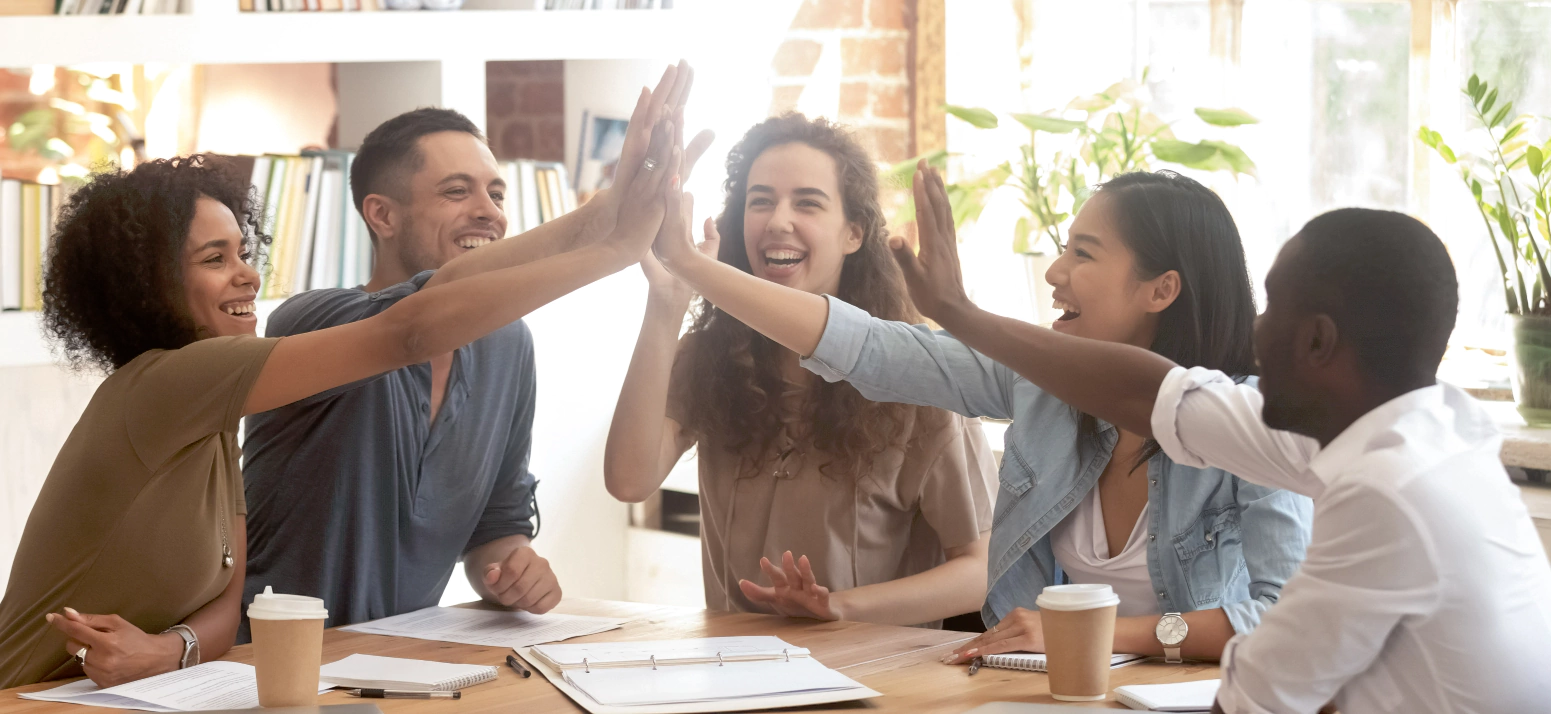 Remote learning was a necessary response to an immediate crisis, but the future of education goes beyond video conferencing platforms and temporary solutions. Olive's Hybrid learning solution is an inclusive blend of off-campus and in-person learning, built on thoughtfully planned infrastructure— a solution accelerated by the crisis, but it's here to stay.
Olive Group can be that infrastructure for our customers!
A strong purpose is what ignites us – to bring virtual training of all kinds possible for everyone. We have a chosen bunch of 300+ passionate in-house members working towards the ultimate goal of designing and developing a platform that ensures access to quality education for all. We strive to emerge as the changemakers in the ed-tech industry by delivering an integrated experience that focuses on individual needs and empowers trainers to offer a unique learning journey to shape the learners for the future.
Effective & Efficient Work
We believe in the transformative power of knowledge and assist businesses to grow by enabling advancements in goal-oriented training and education.
We're continuous learners. We might be the experts, but we believe that there is always more to learn. Our healthy curiosity fuels our unique solutions and unlocks new outcomes.
We value human connection. The relationships we build shape us, support us, help us to stay focused and work tirelessly for what we believe in.
Well, we are L&D experts, digital designers, editors, scriptwriters, camera crew and account managers. But above all, we are problem solvers. Our focus is on finding the best possible solutions to your training challenges.