Olive eDX is a highly immersive Virtual Learning Environment that provides an Enhanced Tutor Experience (eTX) and Enhanced Learner Experience (eLX).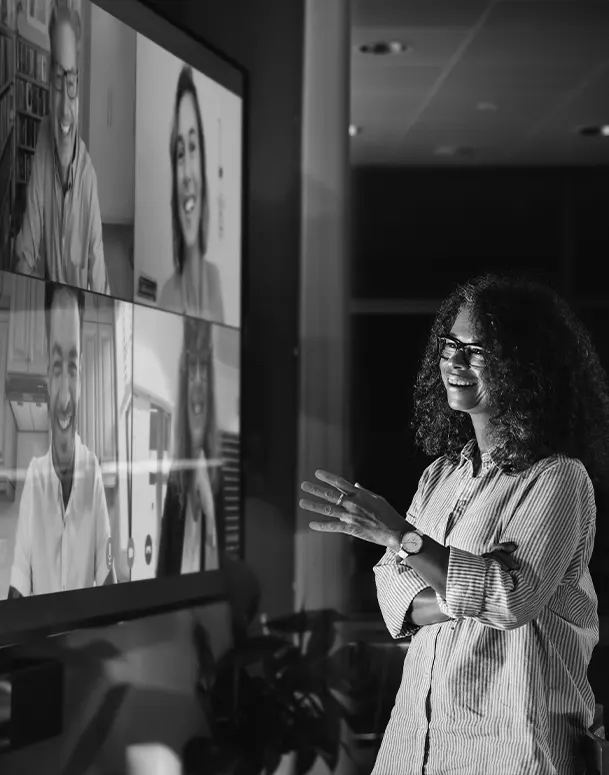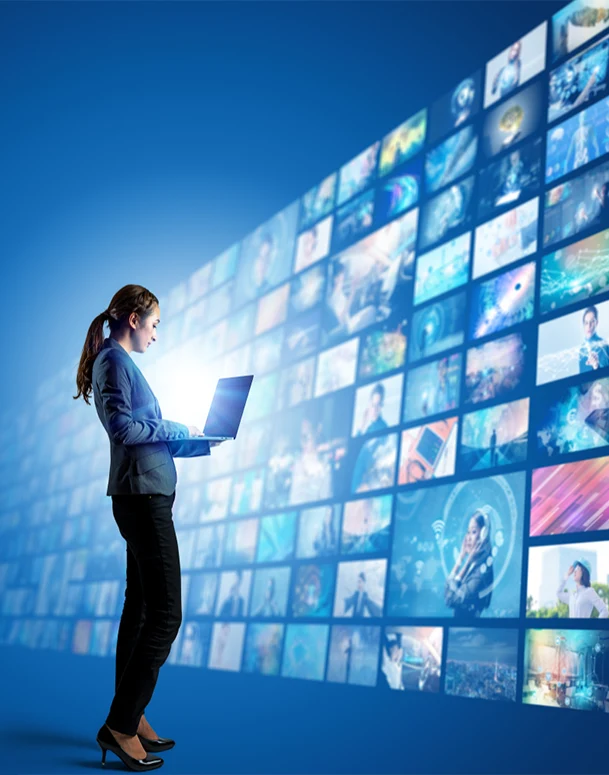 A digital stage surrounded by nearly 18 screens, HQ cameras and great lighting to give that real-life learning experience.
Evaluate learner participation time and measure your session's effectiveness and improve their learning outcomes.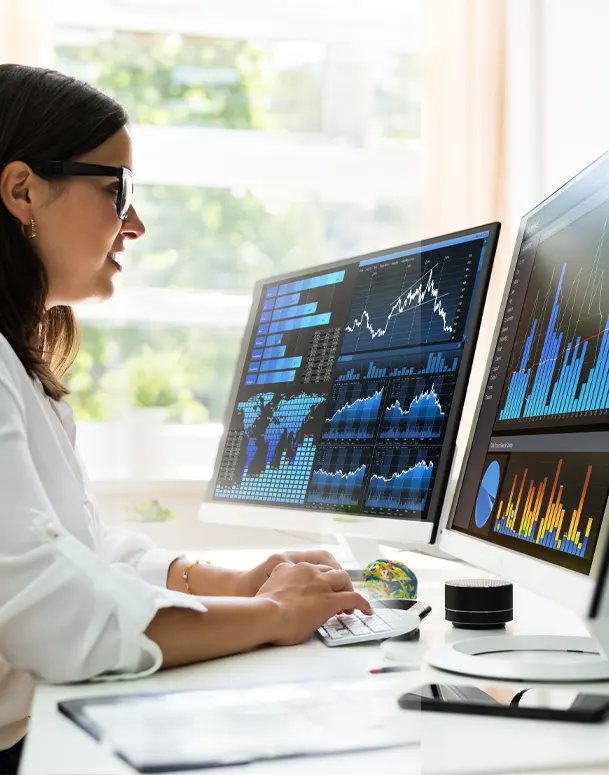 Smart Features for Smart Learning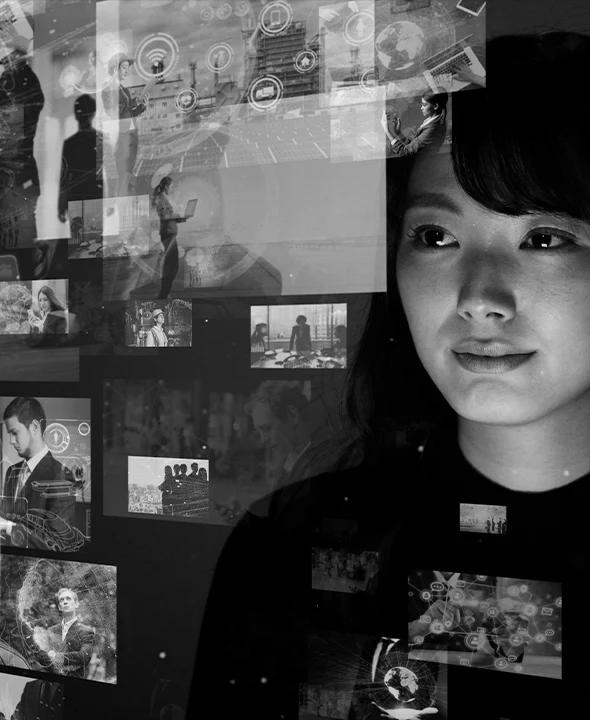 Olive eDX is an ideal education and corporate training tool with a robust analytics tool that tracks participant engagement and assesses their learning.
The #1 training platform trusted by the best educators.
The NRF and Olive Group's missions are aligned to improve the accessibility of education and training to the NRF's members.