Olive's Enterprise is a platform for corporates to elevate their upskilling and reskilling processes virtually. Be it customer, partner or employee training, well-equip your trainees with custom-made courses to enhance their theoretical or practical skill set.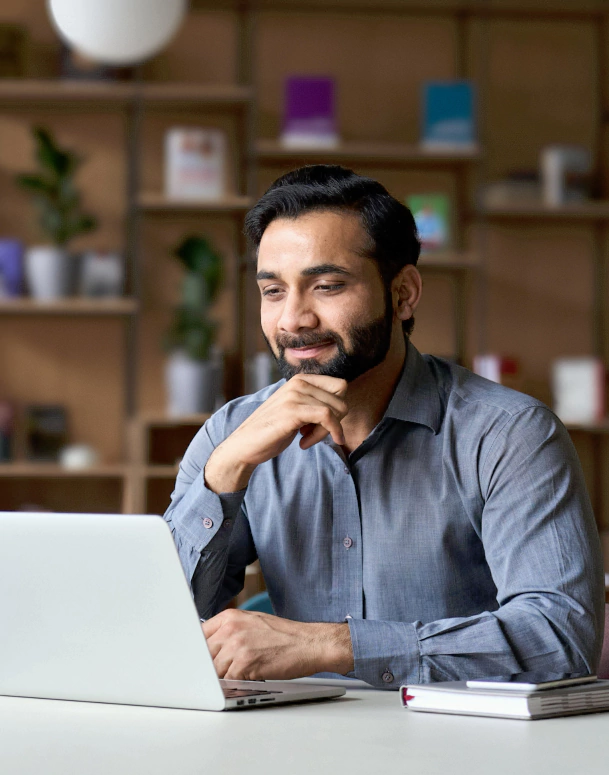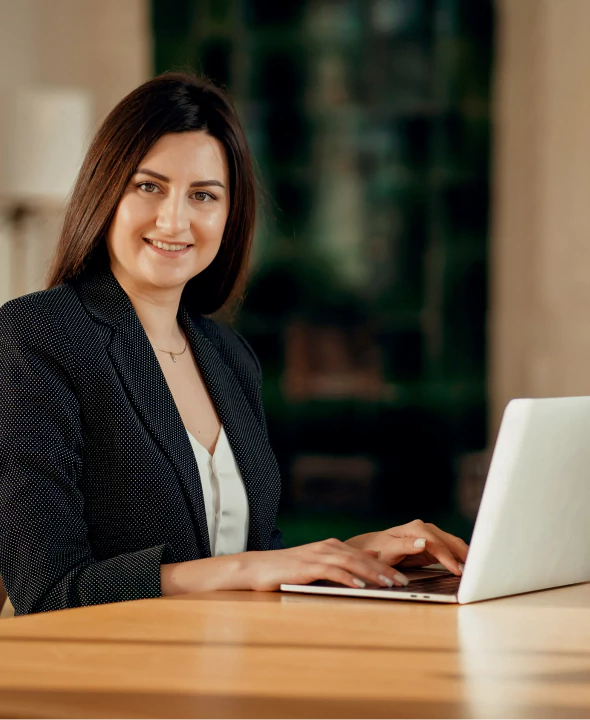 A single suite for all your enterprise training needs
Close the loop on enterprise training and learning for your employees with Mykademy's LMS software.
Smart Features for Smart Learning
Invoice and fee collection
The #1 training platform trusted by the best educators.
The NRF and Olive Group's missions are aligned to improve the accessibility of education and training to the NRF's members.
Get the help you need,
every step of the way
Contact support 24/7, whether you're troubleshooting issues or looking for business advice.