Olive's apprenticeship management system is designed to help manage your apprenticeship program, automating the journey, saving your organisation high amounts of time and cost.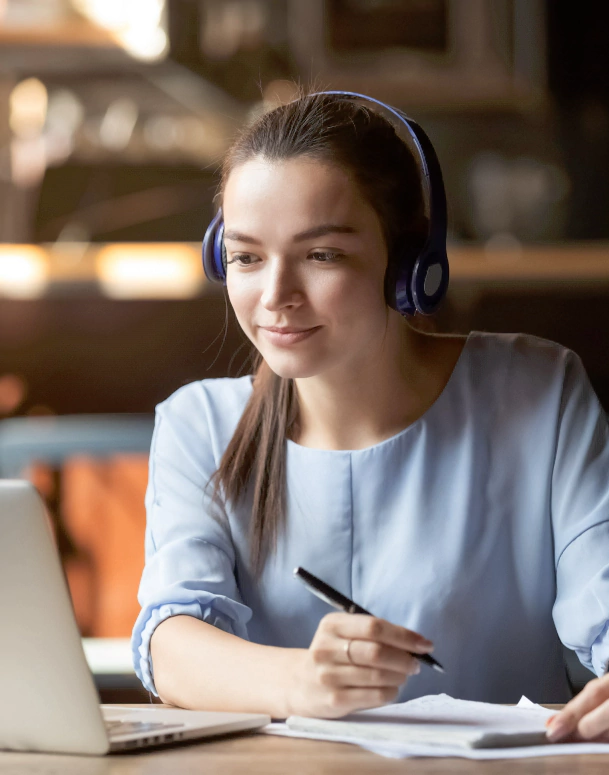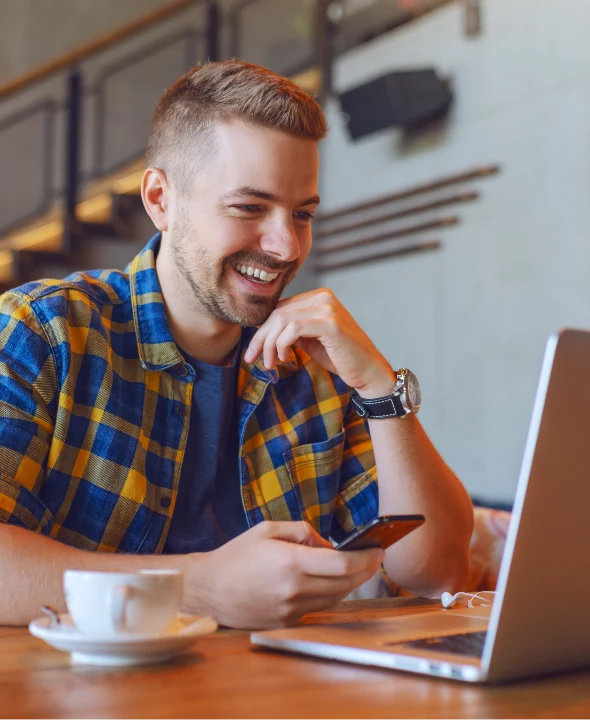 Not another software,
a complete business enabler
Experience the change Mykademy ePortfolio brings to your business in terms of lowered cost and time invested in online apprenticeship training. The enabler platform is designed for engaging apprenticeship training programmes supported by marketing, tracking and reporting tools.
Increase learner
engagement
Gives a 360-degree view of the learner's progress about their plan and learning activities.
Tutor and Assessor can do continuous observation, feedback and re-submission management.
Easy to create and launch courses using our intuitive course builder.
Create and manage certification templates, life cycle and expiration management.
Create and activate wage increment schedules and its notifications.
Set rules and regulations for accessing the course contents based on the learning path.
Make learning interactive with LIVE chats and video conferencing tools.
Granular and real-time reporting
Tracks the activities of learners and assessors, manual grading and much more.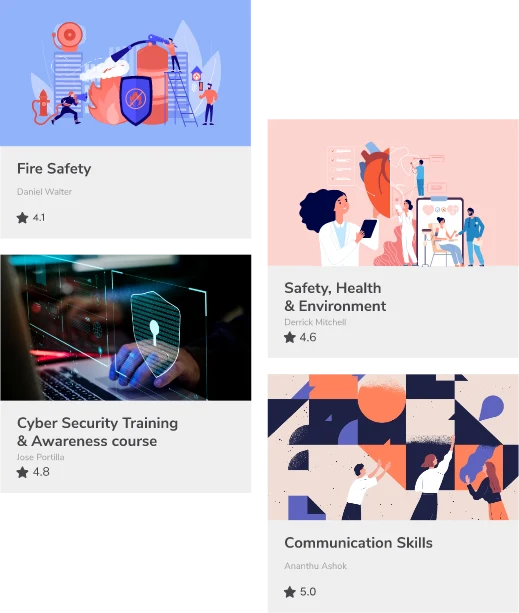 Olive has hundreds of ready-made courses for the global market covering most of the subjects. These courses are certified by various agencies and governments for institutional use. Partnering with the Mykademy content programme, you can start your training programme without worrying about content creation.
The #1 training platform trusted by the best educators.
The NRF and Olive Group's missions are aligned to improve the accessibility of education and training to the NRF's members.