Discovered, designed and tested, presenting to you Olive's powerful solution – Mykademy! Helping educators and institutions worldwide with the easiest way to create and launch their branded online academies. Validated by simplicity and efficiency at its finest.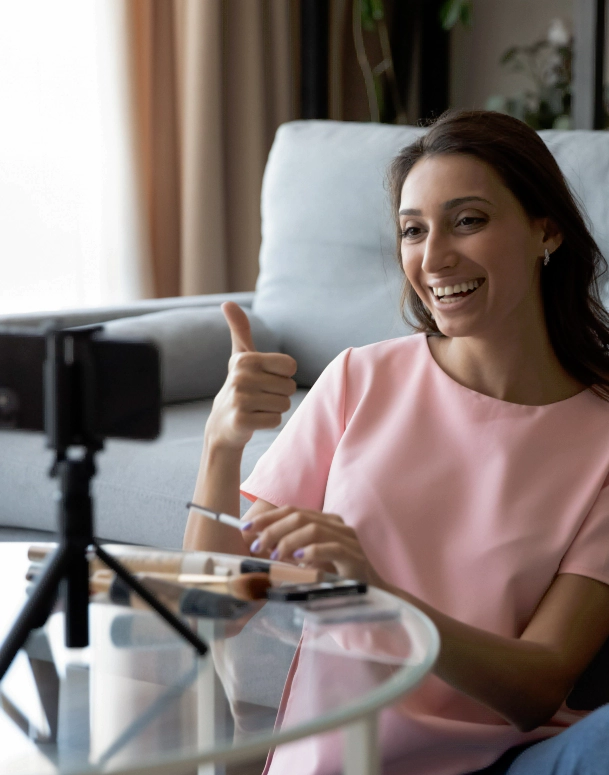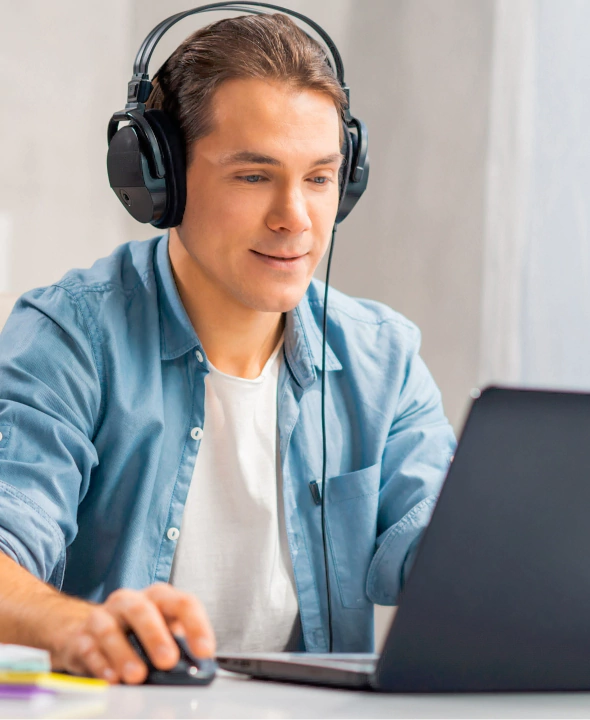 Create, Market and Sell courses online
Create unlimited courses and manage unlimited learners from your own branded online academy. Easily run Live classes, upload learning materials, host exams, conduct surveys and much more…
Host informative courses on any topic under the sky, to learners around the world, from an electronic device with an active internet connection. Track and manage all your learners' progress at your fingertips.
Smart Features for Smart Learning
A unified online course-selling platform clubbed with features to ensure success without any technical knowledge.
Invoice and fee collection
Features that scale with you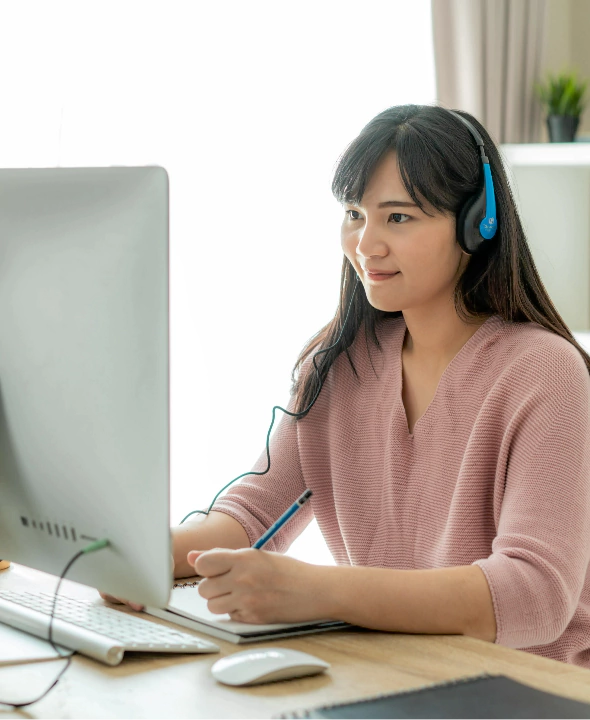 The #1 training platform trusted by the best educators.
The NRF and Olive Group's missions are aligned to improve the accessibility of education and training to the NRF's members.