Global leaders in
learning technology
We provide practical and modern learning solutions to empower enterprises and educators, irrespective of sector and scale.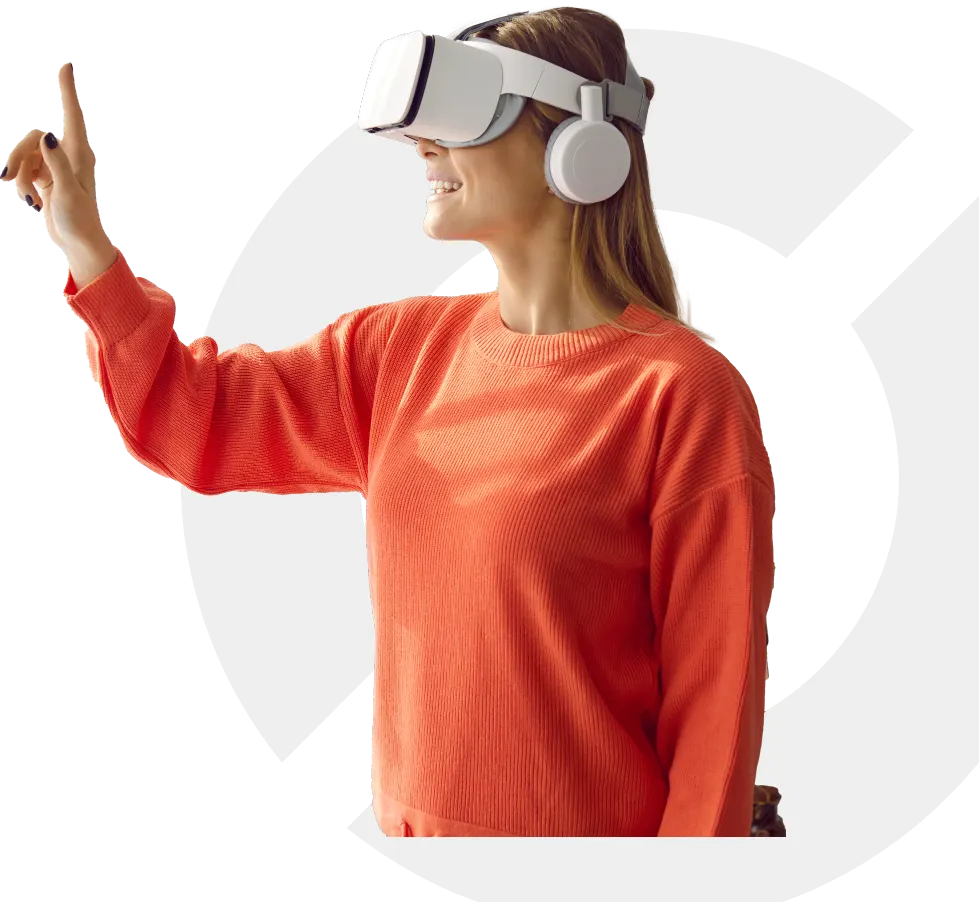 There are hundreds of vendors you deal with, who may promise you a thousand things.
Wondering how we're different?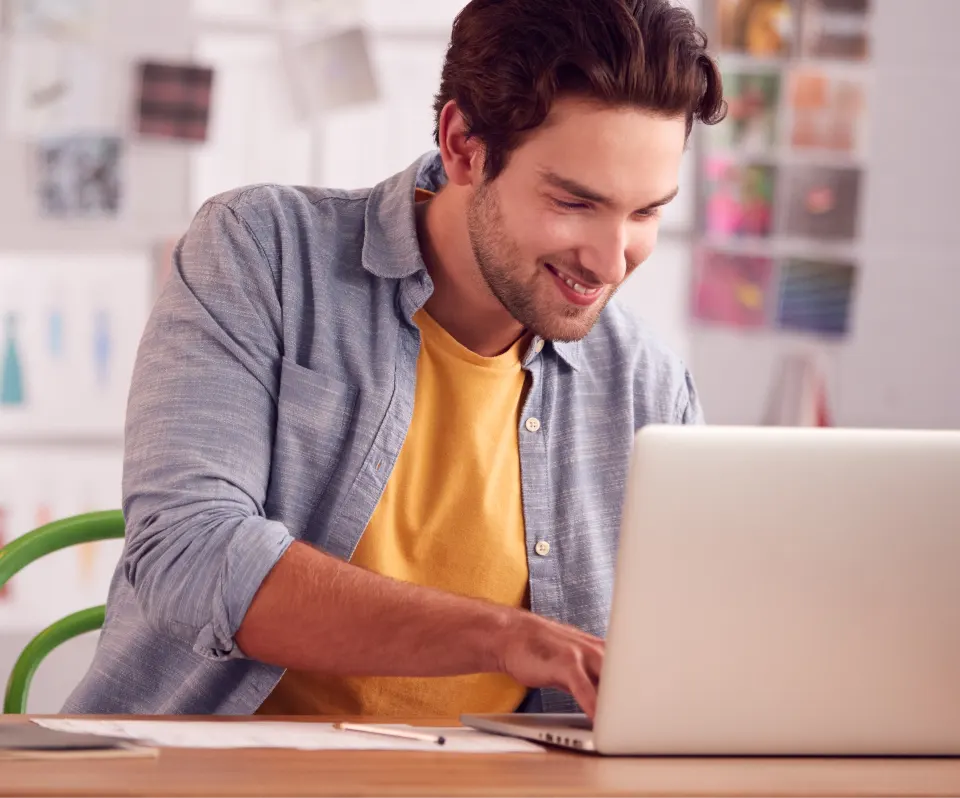 Tailor your business training with Olive's bespoke content creation
Olive's bespoke solution uses the power of narration, rich media, and spectacular visual design to help you defeat your organisation's training challenges.
Ready-made courses at your fingertips
A collection of 500+ readily available unique courses, authored by industry experts, to upskill your team for being work-ready. Deliver your training on track with Olive's SkillLibrary.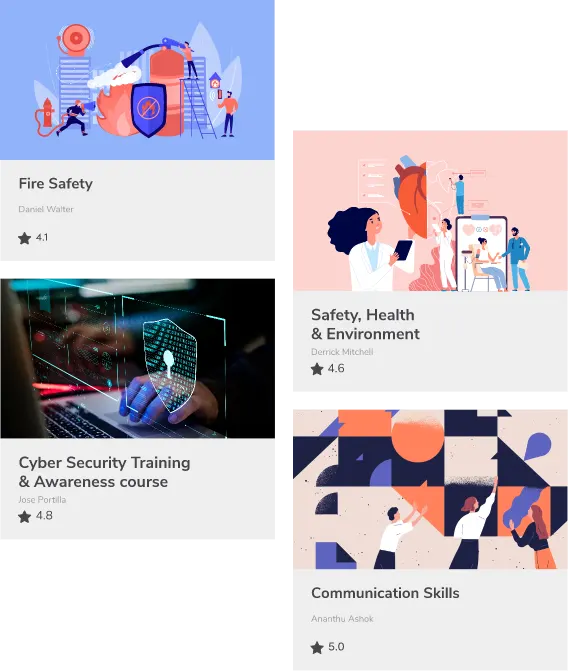 Trusted by over 10,000 customers around the world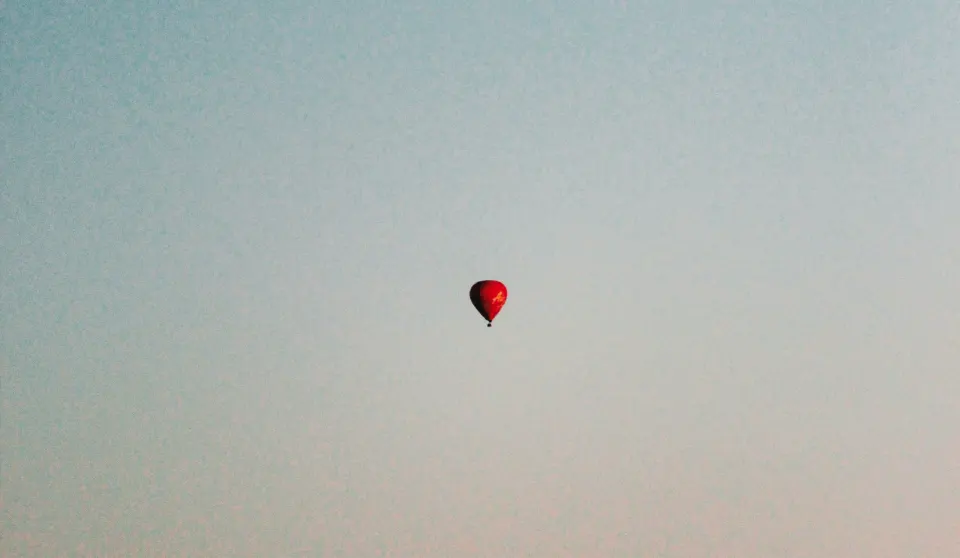 Olive collaborated with Tesco to enable site safety courses to 2000+ subcontractors.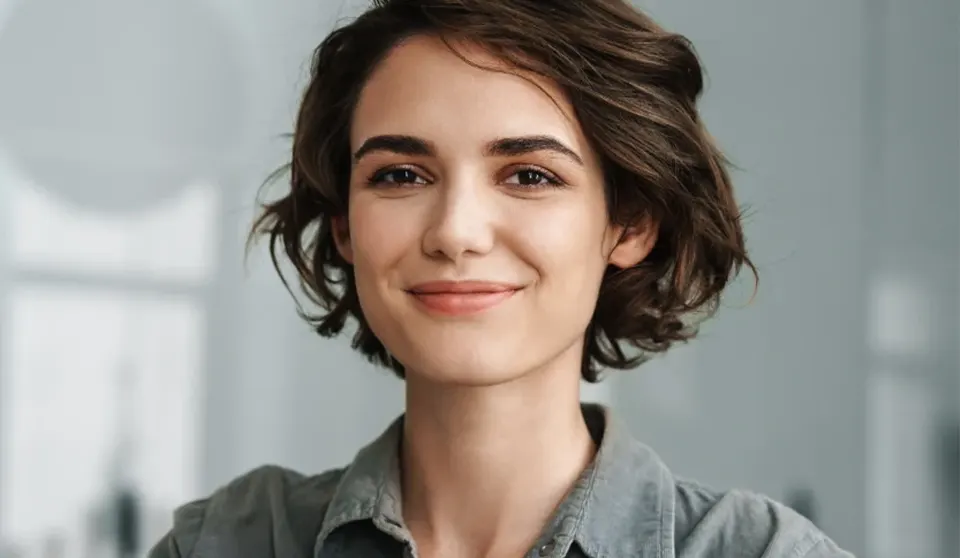 Olive works with NOCN in creating the perfect course delivery platform for its UK, US and EU clients.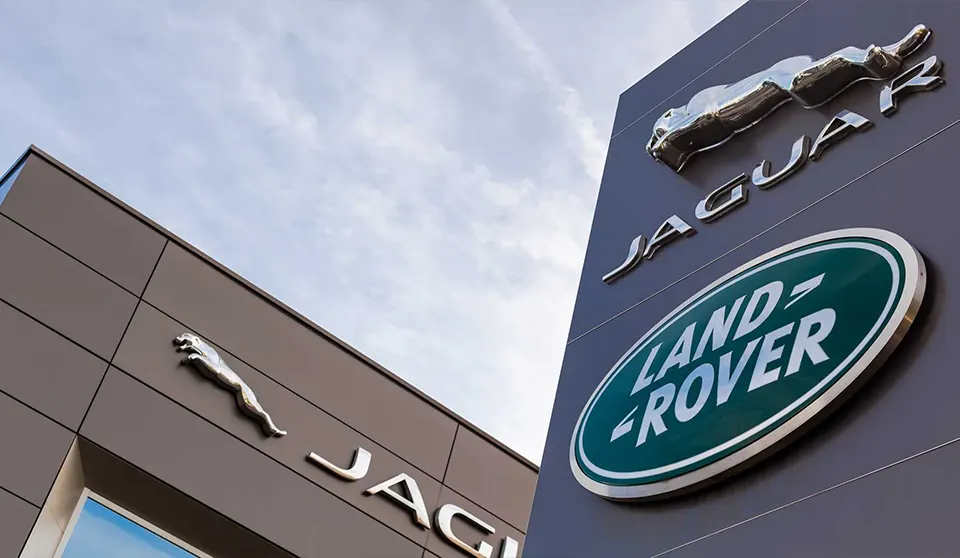 JLR's partnership with Olive has made bite-sized content from hundreds of courses readily available to JLR members.

Here's what our customers have been saying about us