Recruiting new staff, providing proper training, and selecting the finest candidates had always been difficult. The new normal because of Covid made it more challenging. Companies struggled to manage their human resources. Communication issues and under-skilled employees put the organisations in a fit.
SHRM found a few crucial factors in their research.
69% of employees are more likely to stay with a company for three years if they had a positive onboarding experience," they say.

After three years, new workers who went through a structured onboarding programme were 58% more likely to stay with the company.

Organisations that follow a consistent onboarding process saw a 50% increase in new-hire productivity.
Because of the unpredictability, employees found it difficult to deal with the difficulties of pursuing new chances during the post-Covid period. Giving newly hired employees a solid start might help them connect better with the company. To ensure that they reach their maximum potential, organisations must develop an effective employee onboarding training programme that will boost their influence, instil a sense of belonging, and assist them in quickly adapting to the workflow.
What is employee training?
Employees are the key members of an organisation. If a company finds, recruits and trains a skilled employee, it becomes an asset. A well-equipped employee will perform exceptionally well when compared to the untrained ones.
What are the challenges in employee training?
It is crucial to train your employees even if they are skilled. All the employees need to be upskilled constantly to bring out their maximum potential.
In-person training was the best-used method to equip employees earlier. In contrast, there are certain challenges while training them during the Covid scenario.
Diverse and dispersed employees

Improper learner engagement

Hectic employee tasks and schedules

Loss of time and money

Irrelevant training
and many more…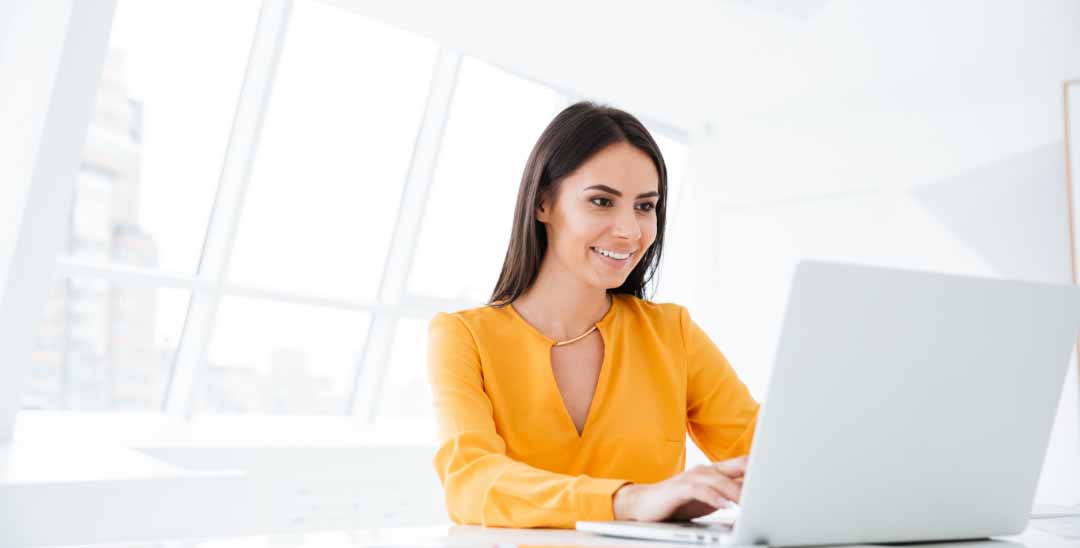 Why is corporate LMS used?
A corporate learning management system (LMS) is a strong tool for streamlining and automating the onboarding process, increasing efficiency and assisting newly hired staff in gaining knowledge. Before delivering a training programme, ensure to build a worthy course. The programme should have a motive, great takeaways and be supported with appropriate learning materials.
An LMS software is a cloud-based platform that enables anyone to create a course and deliver it to unlimited learners online. Its features provide a variety of functionalities that helps to give online training courses successfully. There would not be any need to jump from multiple platforms to manage your trainees. Monitor every activity from a single access point. It is much more economical and eco-friendly. Anyone can attend courses from anywhere from any device with an internet connection.
Olive VLE - the revolutionary app for digital training
You can find endless LMS platforms these days. The search results are overwhelming. They all claim to provide excellent tools to make your online training a breeze. But only very few softwares are enriched with features, professionally built and constantly upgraded. Olive VLE is one such app.
Olive VLE is a cloud-based learning management system that systemises and automates training programmes like a pro. It is packed with beneficial features that ease online training delivery. Olive Group's growing team of e-learning experts designed and developed this revolutionary online training app in collaboration with Microsoft Ireland. Launched from within the Microsoft Teams application, this new app is an intuitive software platform that delivers a wide range of interactive digital content, enabling a more user-centric learning experience for users worldwide.
How to tackle training challenges in employee training?
Training challenges may vary depending upon different organisations. Finding an appropriate solution to deal with the troubles and resolve the issues is what every business need. A powerful learning management system serves top-end tools with excellent benefits that tackle the challenges and bring success eventually.
By signing up with Olive VLE, you could efficiently deliver unlimited training courses to countless learners. Here are a few other pros:
Create informative and engaging training programmes

Give role-based training

White-label your online training academy

Reduce cost and time

Assess the trainees' performance

Update and upskill your employees
Employee training could be a nightmare to many firms. With the right LMS partner, you can seamlessly have control of online training programmes. The in-built features in a learning management system give detailed analytics and reports to evaluate the effectiveness of your employee training. 
Olive VLE is the best online training platform for blended learning. It is a new-age e-learning platform that enables corporates to host online training from anywhere they want. Its intuitive software platform with interactive digital content that engages learners, the VLE app transforms traditional delivery formats into high-end interactive learning experiences.
To sign up for Olive VLE, launch the app within the Microsoft teams and simply get started. Give engaging employee training and drive productivity. Transform your online training experience, today!