Bringing peace, hope and serenity to those affected by:
Alcohol addiction and abuse of other substances,
Family of origin adversity, Dysfunctional family behaviours
and related difficulties.
Break the Cycle course is for people who are affected emotionally, mentally, socially and spiritually in adulthood as a result of adversity, experienced in their home of origin in childhood.
Ralph Hendrick, a qualified life coach, is responsible for facilitating this accessible course. The Dublin native has presented Break the Cycle for over 20 years and has improved the content by expanding the subjects having listened intently as to what are the main issues causing the adult child their biggest challenges.
The earlier segments of the course are designed to evoke emotional feelings that may have been lying dormant, buried alive, in the adult child today. Hendrick believes we need to address these issues in order to free ourselves from shame, low self-worth and allow ourselves the peace we deserve.
The topics range from feelings, anger, boundaries, co-dependency, motivation, self worth and the all-important topic of relationships. The benefits of exploring these matters have a hugely positive effect on the quality of our adult life.
The course is, ultimately, for anyone interested in improving self-development and emotional intelligence. What the person does with the information from this course is up to themself whether they wish to probe a particular subject in greater depth post course.
While we may be extremely affected from childhood adversity we must avoid the victim role.
It's all about change and recognising the behaviours that need changing. This programme offers you the opportunity to identify those toxic behaviours.
To gain the most from Break the Cycle, approach the course from a feelings' perspective and not an intellectual perspective. Have an open mind, be honest with yourself, and have a willingness to learn with the courage to change. You can't change anything you don't know needs changing. That's where the awareness comes in. It's only through exploring and investigating over time that you will know.
Having a better relationship with yourself is where it starts. You can't have a healthy relationship with yourself until you have healthy thoughts and feelings. And, if there is only one thing Hendrick wants a person to take away from the course, it is to recognise your emotional triggers and the buttons that people press.
Overall, this is a positive course, sharpening you and your awareness. It's helping you to develop an authentic, better you. The information received over the eight modules should lead to awareness of behaviours that need changing. What you do with it is up to you.
You can't break the cycle until you understand and recognise the necessity to break the cycle of learned negative behaviour from the home of origin in order to give ourselves a more positive approach to life and increase our wellbeing in adulthood.
What is Break the Cycle course?
Do you have a message for learners who are about to take this series?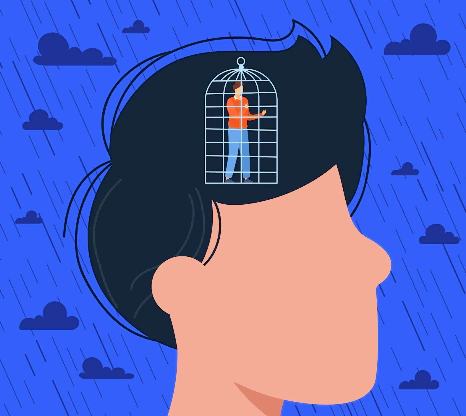 In this module, we shine the torch on three areas that give us a better understanding of ourselves.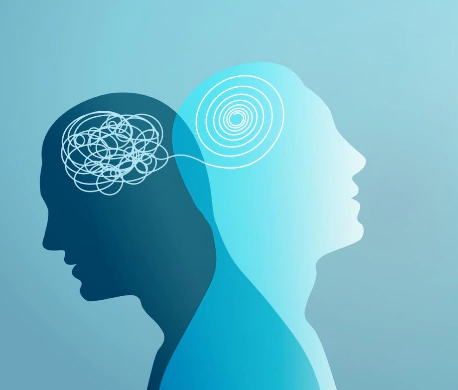 This second module looks at the family of origin and the five principles, which is necessary to make changes in life.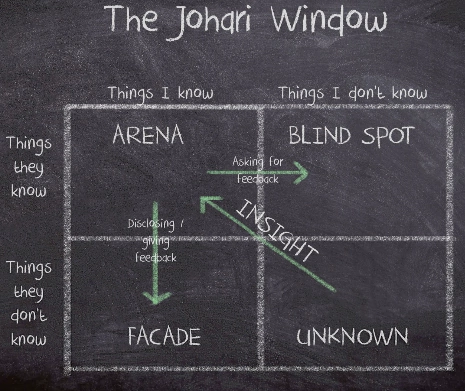 This module looks at a revealing and discovery exercise that assesses the four sides to ourselves using the Johari window.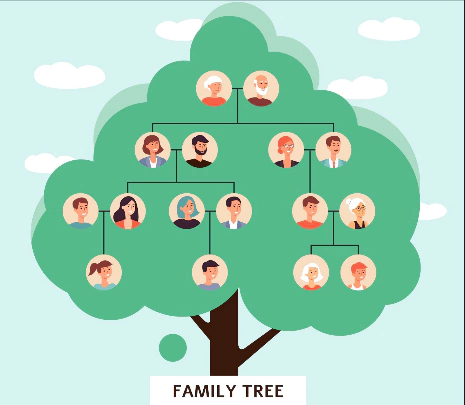 Origin Cycle and Self Esteem
This module looks at the family tree in terms of pictorial display of a person's family relationships.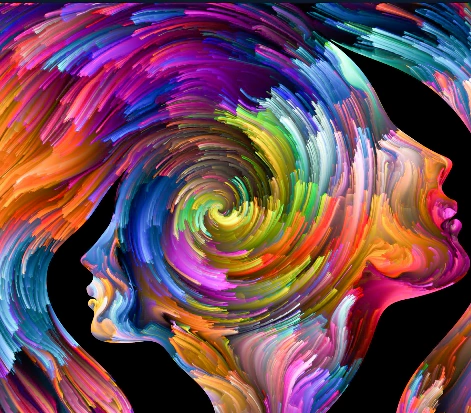 This module explores the language of feelings and focuses on the emotion of anger. Very often, we suffer frozen feelings.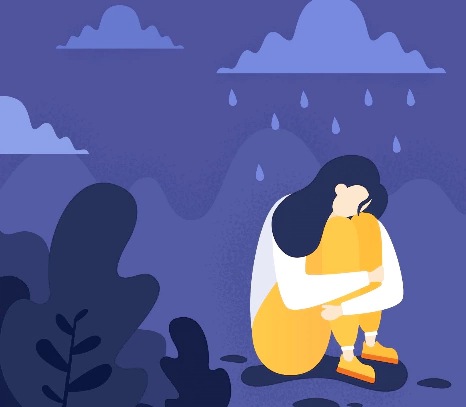 In this module, we talk about grief and loss. We also look at goals, dreams, hopes, and healthy habits that improve our wellbeing.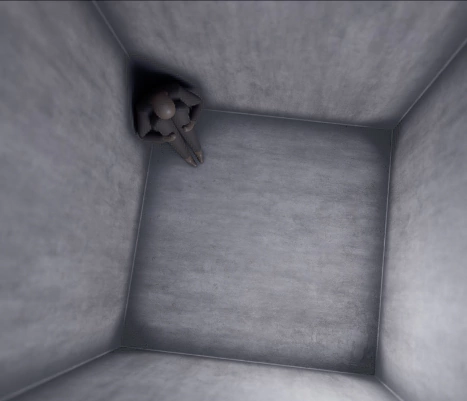 In the second last module, we look at the importance of personal safe boundaries by examining healthy boundaries.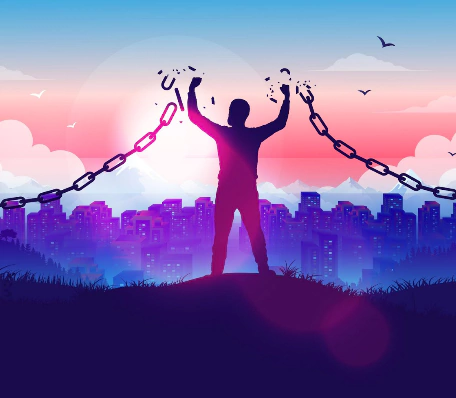 The final module of the programme looks at responsibilities, fear, stages of self-awareness, and actions for the future.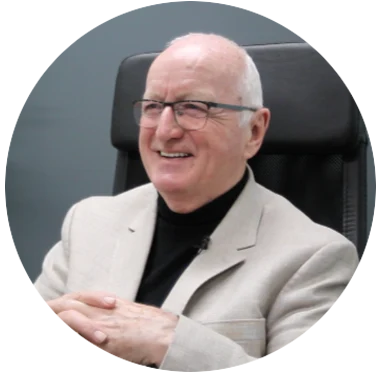 Ralph Hendrick is a qualified life coach and is a graduate of the Dale Carnegie Self Development Programme.
He has been facilitating the delivery of the Break the Cycle course for the past 25 years.
The course delivers an insightful awareness for positive change.
It covers a comprehensive range of subjects allowing the participants to explore the SELF.
Hendrick often refers to "Break The Cycle" as "What Makes Me…ME".
Hendrick became interested and fascinated in psychology as far back as 1976 when his best friend gifted him a book titled "Your Erroneous Zones" by Wayne W Dyer and suggested that he might benefit from reading it.
This was the beginning of his search for a meaningful, purposeful life which he continues to pursue, describing it as a work in progress.
There have been many other books that influenced Ralph over the years namely "The Road Less Traveled", "People of the Lie" by M Scott Peck. Also, a book that had a profound impact was "John Bradshaw on The Family"
Ralph has assisted in self-awareness workshops over many years.
By submitting your email, you agree that Olive Group may send you promotional emails with offers, updates and other marketing messages.
"I found this course to be hugely beneficial. It has given me insights and really useful information which had I not learned I'm not sure where I'd be today. From the family of origin work to the Johari window, the course has given me the tools and an awareness that has guided me in my life. I'm very grateful for having found it. Insightful and easy to understand and. Highly recommend"
"I completed this course some years ago and found it very enlightening. I thought that when I left home that I would leave all my childhood issues behind. However, I found that I brought the same issues, feelings, and patterns of behaviour with me everywhere. I discovered that my childhood is with me for all of my life. I did not realise that what I had experienced growing up with a parent that suffered from alcoholism was not normal. I suffered from low self-esteem, poor boundaries and people pleasing. I detested being around conflict and I had an unhealthy fear of angry people. I thought that all these experiences were unique to me. The course Breaking the Cycle opened my mind to the idea that I was not alone and that I did not have to be a prisoner to my childhood. I learned about a road to recovery, and I know that I am a survivor and today I have more peace of mind."
"For a long time I had known I needed to learn how to effectively cope with the dysfunctional and unreasonable behaviour of my father. He is not an alcoholic, but I have learnt, has some similar traits as if he were. I love him, and I know he loves me, but I also know that his anger has affected me my whole life. Ultimately effecting my confidence and my relationships. The course has given me the opportunity to analyse the parts of me that are not the "true me". My aim is to 'break the cycle' so that I do not pass on this hurt to others I love. I would not have been able to do this deeply personal work without the complete trust and support of the facilitator. With their guidance I have begun my journey to find myself without the baggage of my past. "
"I did this course some years ago and discovered a great deal of practical information on how to handle stuff that caused me anxiety. I used to blame everyone for the upsets in my life, particularly my parents and also my former wife but the course showed me that I am responsible for my life. I found that the presentation explained the subjects in a way that made sense to me and helped me change in a positive way. "